About the Company
Established in 2014, Suzhou Zhanqing is committed to technologies that enhance industrial wastewater treatment to alleviate pollution. In addition to independent research and development, Suzhou Zhanqing cooperates with Tsinghua University and Nanjing University to extract and treat heavy metal, phosphorus, nitrogen, organic pollutants and other pollutants from industrial wastewater. Due to its technological breakthroughs, it applied for more than 10 patents. It was also awarded the leading talent innovation and entrepreneurship in Suzhou.
---
Product and Service
In its first two years, Suzhou Zhanqing Environment Co. Ltd. developed its own chemical agent which has been able to increase treatment efficiency by 20% and lower costs by 30%. Their products quickly achieved wide market penetration in the Kunshan area, where there is a concentration of 200 factories. With growing business support, Suzhou Zhanqing Environment Co. Ltd. has explored new areas in wastewater treatment. They designed innovative equipment to provide a full range of wastewater treatment solutions. To expand its business, in 2017 the company diversified into other treatment markets. These markets include solar and medical wastewater treatment.
---
Environmental and Social Impact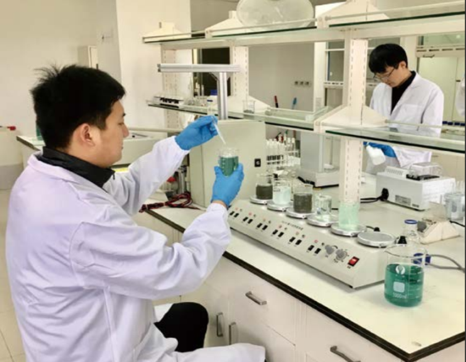 In 2015, Wang Lei's company was recognized as the leading talent, innovation, and entrepreneurship in Suzhou City. Over 100 enterprises nationwide have benefited from Wang Lei's industrial wastewater treatment solutions. In 2016 Suzhou Zhanqing Environment Co. Ltd. was directly responsible for the reduction of 25 tons of heavy metal and 30 tons of phosphorus emissions into China's environment.
---
Our Contribution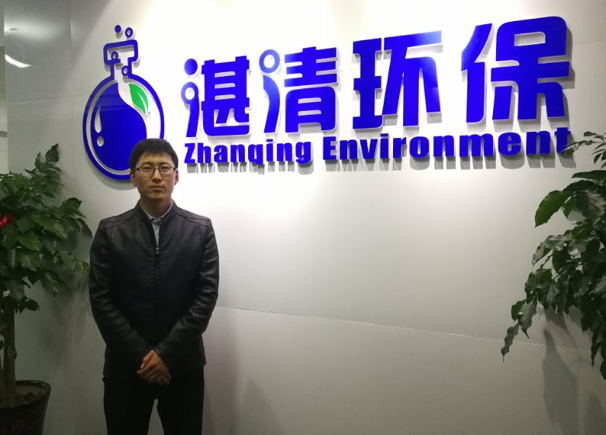 Mr. Wang Lei graduated from China's top tier university, Tsinghua University. He completed both his bachelor's degree and his post-graduate studies at Tsinghua University. Throughout his academic career, Mr. Wang Lei started a variety of different entrepreneurship ventures. His ventures included automatic irrigation and desolation technology. After his post-graduate studies, he moved to Kunshan City and focused his business on industrial wastewater treatment.
Wang Lei is an old friend of ACMFN. He joined our training sessions for two consecutive years. Whenever he was on business trips to Beijing, he would visit our mentors and seek for advice about different aspects of his business. Wang Lei expressed his gratitude to ACMFN: "I would like to thank ACMFN's mentors for their truthful advice. They re-visited us a few times after the training session completed. Whenever I have issues in business, either operational or team building related, I am very open to share my worries and seek their advice." 
---
Company Situation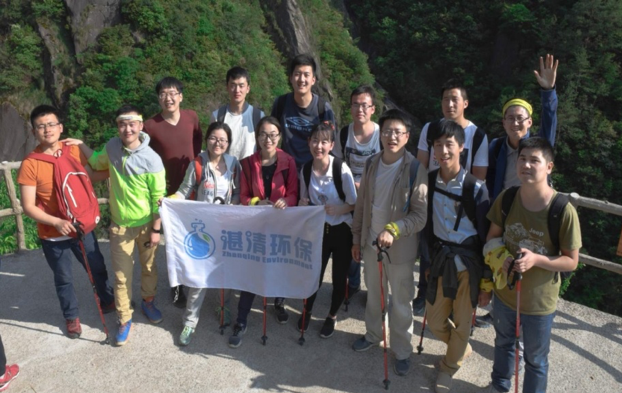 Accompanying the tightening environmental policies in China, Suzhou Zhanqing Environment Co. Ltd. has achieved sales growth of 100% within the last two years. Sales are expected to reach 20 million RMB by the end of 2018. Mr. Wang Lei has plans to set up a new technology platform to find new treatment solutions. In addition, he will expand his Research & Development team and employ more professionals and industry experts to join his company. Wang Lei is currently seeking funding to support his expanding team.