About the Company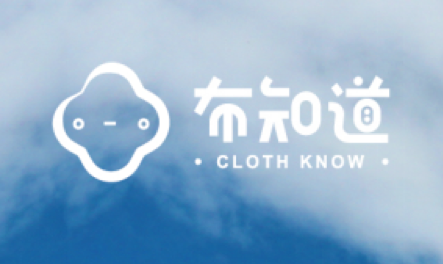 Established in 2014, LOHAS specializes in developing and producing reusable sanitary napkins, to address the problems related to degradation issues of disposables and uncomfortable user experience. Over the past 2 years, with the substitution products developed, LOHAS managed to reduce litter equivalent to 900,000 disposable sanitary napkins.
---
Product and Service
Cloth Know Washable Organic Sanitary Towels
Cloth Know (brand name) focuses on being environmentally friendly and comfortable. Their sanitary towels are made from 100% organic cotton and are designed to be washable. Each sanitary towel can be used repeatedly for two years on average. The company has also worked hard on improving their product: after three years of effort, its third-generation sanitary towel is now thinner, lighter, and 100% waterproof. Cloth Know targets customers who have high demands in comfort or irritability issues.
---
Environmental and Social Impact
Organic Cotton, used as raw material to produce Sanitary Towels
Cloth Know insists on using 100% organic cotton and degradable materials. Its washable design has saved the wastage of millions of sanitary towels. In addition, Cloth Know has set up direct procurement contract with local farmers to encourage them to plant organic cotton, which can largely reduce the use of fertilizers and insecticides on the land. With its business expanding, Cloth Know has allowed more people to learn about the harmful environmental impact of disposable sanitary towels through various promotional channels, meanwhile, more and more customers purchase their products because they support the environmental concept of the company.
---
Our Contribution
Xia Keman, the CEO of Cloth Know and Li Xinhui, the ACMFN's mentor
Just like other startups, Cloth Know came across many challenges in financing, product development, and marketing. Xie Keman was one of the first students to join Green ACMFN's workshop, and over the past 4 years, she has continued to receive training from our mentors. As one of their trial customers, our mentors have continuously provided feedback and advice to help Cloth Know to upgrade their products from the first generation to the third generation.
---
Company Situation
Cloth Know's business is growing at a steady pace. Their emphasis on understanding customer needs has led to a positive result. By the end of 2017, the company's sales reached 200,000 RMB per month. Xie Keman and her team have started designing more models which aim to explore a new market focusing on middle-aged and older women.